HEAR WHAT PEOPLE ARE SAYING
Community Lawyers Inc (CLI) has served a total of 9,600 consumers since 2005.  We currently have attorneys who volunteer their time on the following monthly clinics: immigration, family law, special education, tenant rights, and criminal law(expungements).  Additionally, CLI has free educational workshops for the community each month. CLI has different topics such as immigration updates, family law topics, and tenant rights updates. Additionally, CLI partners with local organizations and schools to host educational workshops on relevant topics and rights. 
Vivian Lopez 
" Salvador Sánchez es muy buen abogado me orientó en lo que tenía que hacer porque en mi caso me querían negar la ciudadanía y él me ayudó mucho para que no me la negaron y estoy muy agradecida muy buen abogado gracias" 
Martha M
"Después de usar los servicios de estos abogados, estoy muy feliz y contenta con el servicio que me proporcionaron. Los abogados y las secretarías fueron muy atentas a mis preguntas y me ayudaron con todo el proceso. Yo pensé que haciendo me ciudadanía iba ser más difícil de lo que era, pero después de usar estos servicios el proceso fue muy fácil. Estoy agradecida por todo, y lo recomiendo estos servicios a todas las personas que se quieren hacer ciudadanos. Gracias ."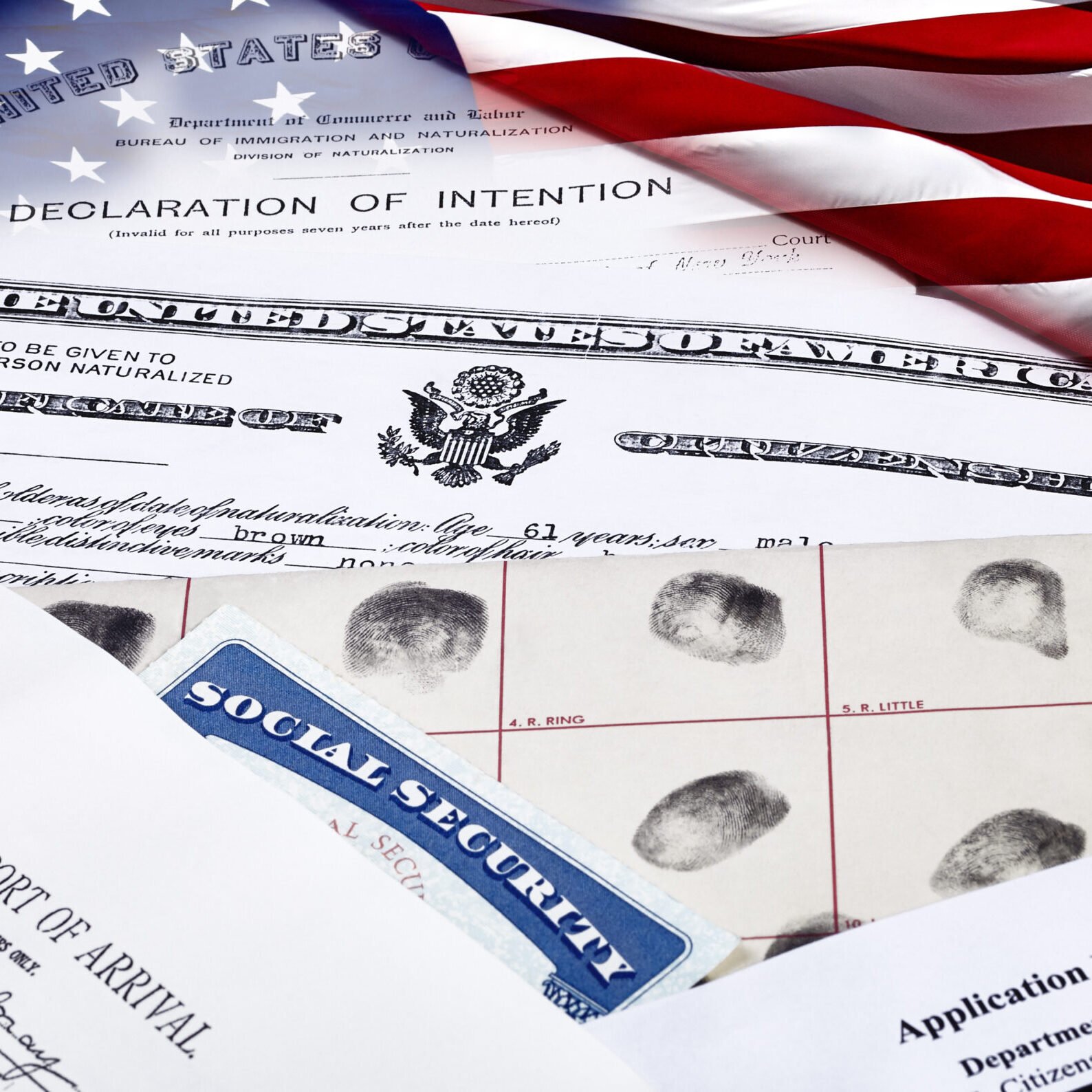 CLI- is a great resource to help with your immigration needs. They were able to help my aunt process her green card renewal paperwork. The staff was professional and bilingual, which was perfect for her to be helped. They also offer low income services. Reach out to them and see how they can help you.
-CAZ
Professional, Reassuring, Knowledgeable, Effective 
When you are a divorced, full-time working single mom, it is difficult to navigate the process of co-parenting and providing for your children.  After many years of being the sole provider for our two children, I had to seek out affordable professional legal services.  I was fortunate to have come across Community Lawyer Inc. after searching online   Once I made contact for services, I was promptly contacted to schedule my first initial consultation which was only a donated fee of $30.00.  Once I explained my case to the lawyer assigned to my case, she was very knowledgeable and reassuring that all legal forms completed by her office would be effective in moving forward in my case.  The legal forms completed were only an additional $50.00. Well, I am happy to report that I obtained an order for child support through the help and service of Community Lawyer Inc.  I highly recommend them for any family court needs.                                                  
            -Anonymous  a Child Support Case Client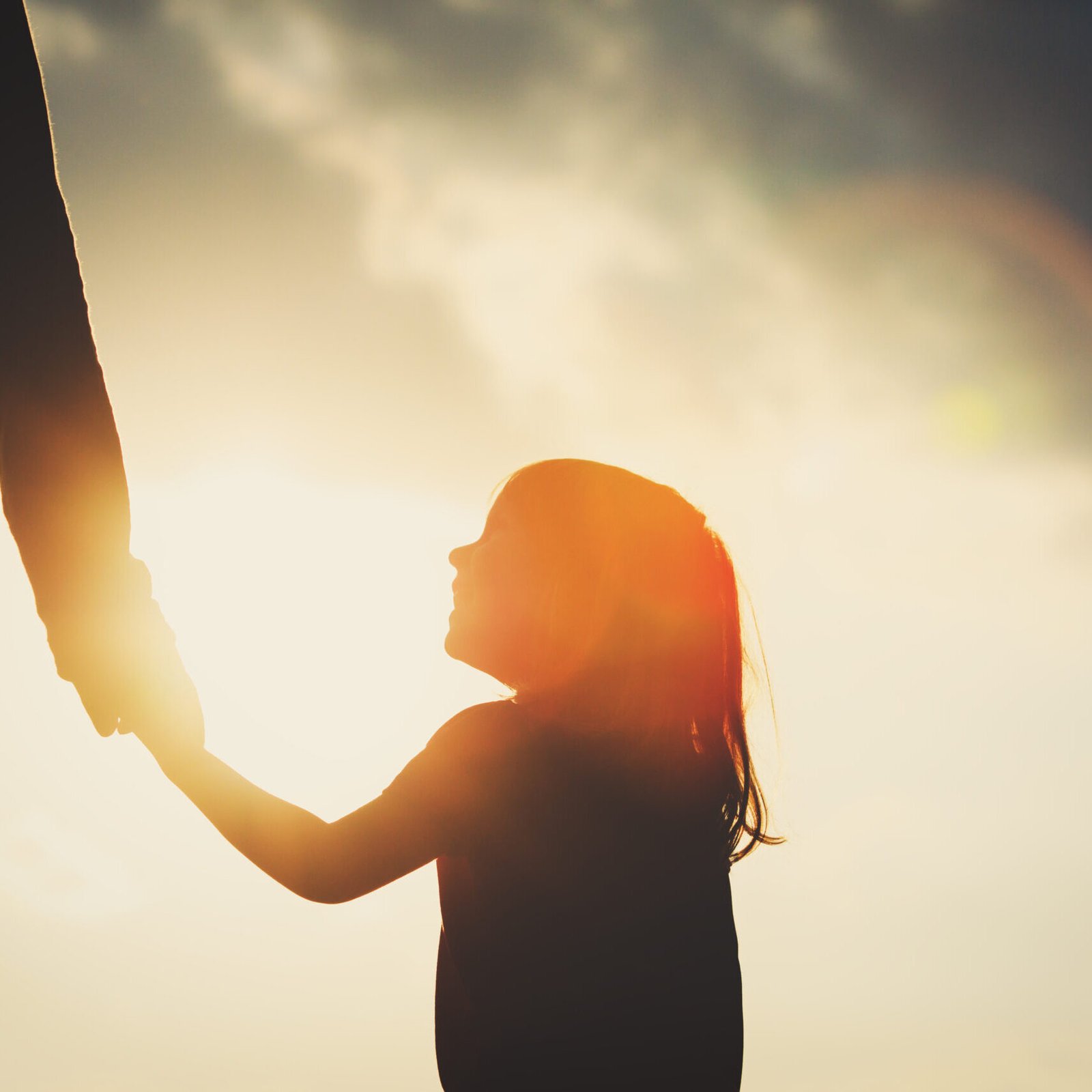 I am so very thankful that my good friend shared this awesome team of professionals with me! I was finally ready to proceed with filing for a divorce from my abusive husband and they were there to support me with information. I must say their listening skills are impeccable and I can tell that they were there to help me the best way possible. The team had superb communication skills and worked fast to get the job done. I would recommend them to anyone that needs the assistance. Thank you, Community Lawyers, for all that you do. 
Anonymous 

My experience with community lawyers has always been great. !ve been coming here for the past 4 years and I'm grateful I was able to find a legal service that is for the community and helps out the community in any way they can . They are fast, friendly , and affordable 🙂  
-O.E
2021 Gallery - CLI in Action
Based in the City of Compton, CLI's mission is to increase legal service delivery in underserved communities. The organization, founded in 2005, realizes the challenges that individuals face in finding quality, ethical and affordable attorneys.
PLEASE PLEDGE YOUR SUPPORT TODAY!