TOGETHER, WE CAN
BE THE CHANGE!
Together, we form a powerful change! Jump in with us and our members to take action, build power, and move toward liberation for all!
For almost 16 years, CLI has empowered millions of Latino and multi-ethnic immigrants and refugees in California and the rest of the country to use their voice as power. Together, we can work toward a just society, fully inclusive of immigrants!
COVID-19 continues to disproportionately hurt our communities. Immigrants remain on the front lines as essential workers, documented and undocumented, even as this pandemic decimates them. We must value their humanity, not just their contributions! We need your support to protect, organize, and include mixed-status and undocumented families in relief legislation.
Now more than ever, we must be ready to defend immigrant families and work to undo years of unjust policies, deadly detention, and direct attacks. CLI will continue to inform, advocate for, civically engaged, and protect immigrants from separation. There is no time to waste. Our future liberation depends on it.
We ask for your support, in any amount, to keep immigrants strong in these critical times.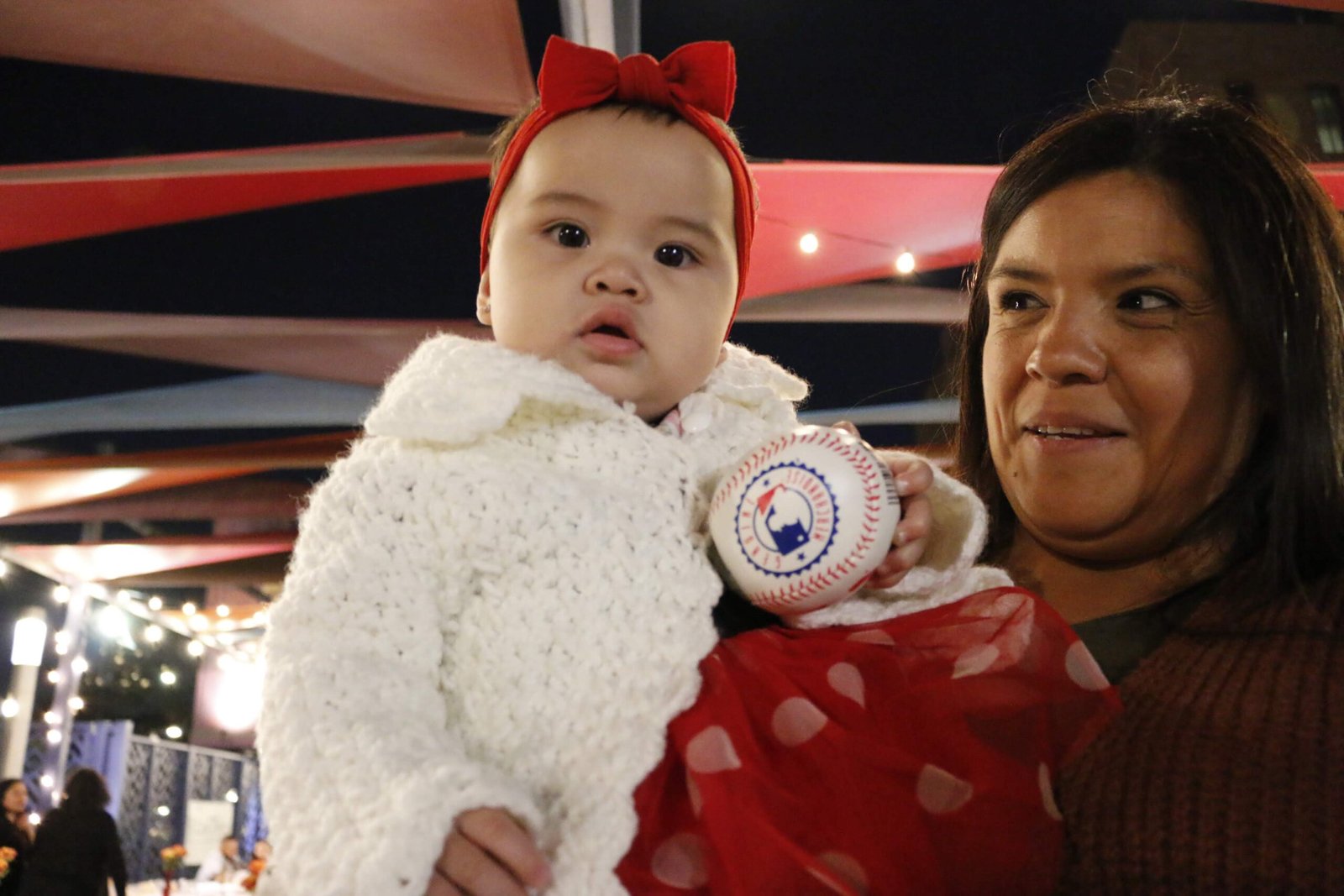 THANK YOU for supporting CLI with your gift today!
Your kind donation will allow CLI to provide:
One-on-one health and social services referrals through our immigrant assistance hotline
In-language education to ensure immigrant voices count in the census and the election
Crucial telephone legal services appointments to provide representation
Community organizing with workers, high school and college students, and their families
Policy advocacy at all levels of government to ensure lawmakers value immigrant needs
Contributions to CLI are 100 percent tax-deductible. CLI is a 501(c)(3) charitable organization.
IF YOU PREFER TO
DONATION BY MAIL
Checks can be sent to:
CLI
1216 East Compton Boulevard, Compton, CA 90221
GIVE WITH
CONFIDENCE
CLI provides access to critical legal resources primarily to the communities of Compton, the South Los Angeles, and Southeast Los Angeles County.
DO YOU HAVE
QUESTIONS?
Contact us:
Phone: (310) 635-8181
Email: clinics@community-lawyers.org
Based in the City of Compton, CLI's mission is to increase legal service delivery in underserved communities. The organization, founded in 2005, realizes the challenges that individuals face in finding quality, ethical and affordable attorneys.
PLEASE PLEDGE YOUR SUPPORT TODAY!