Happy Birthday Luz!
It's our founders 50th birthday! Luz Herrera started Community Lawyers, Inc. in 2005 and for 17 years our organization has been able to help the Compton, Southeast Los Angeles, and South Los Angeles communities by providing critical legal services!
To celebrate we are launching our Fabulous 50 fundraiser to honor Luz and her dedication to the community shown through her achievements and the growth of the Community Lawyers Organization. Donate in amounts of 50 or more in an easy one time payment, or select the monthly payment option to set up an automatic monthly withdrawal with no hassle!
By supporting Community Lawyers, Inc. you are helping the community members of Compton, Southeast, and South Los Angeles Community to received legal services in Immigration, Education, Tenant's Rights, and Family Law at low or pro bono costs.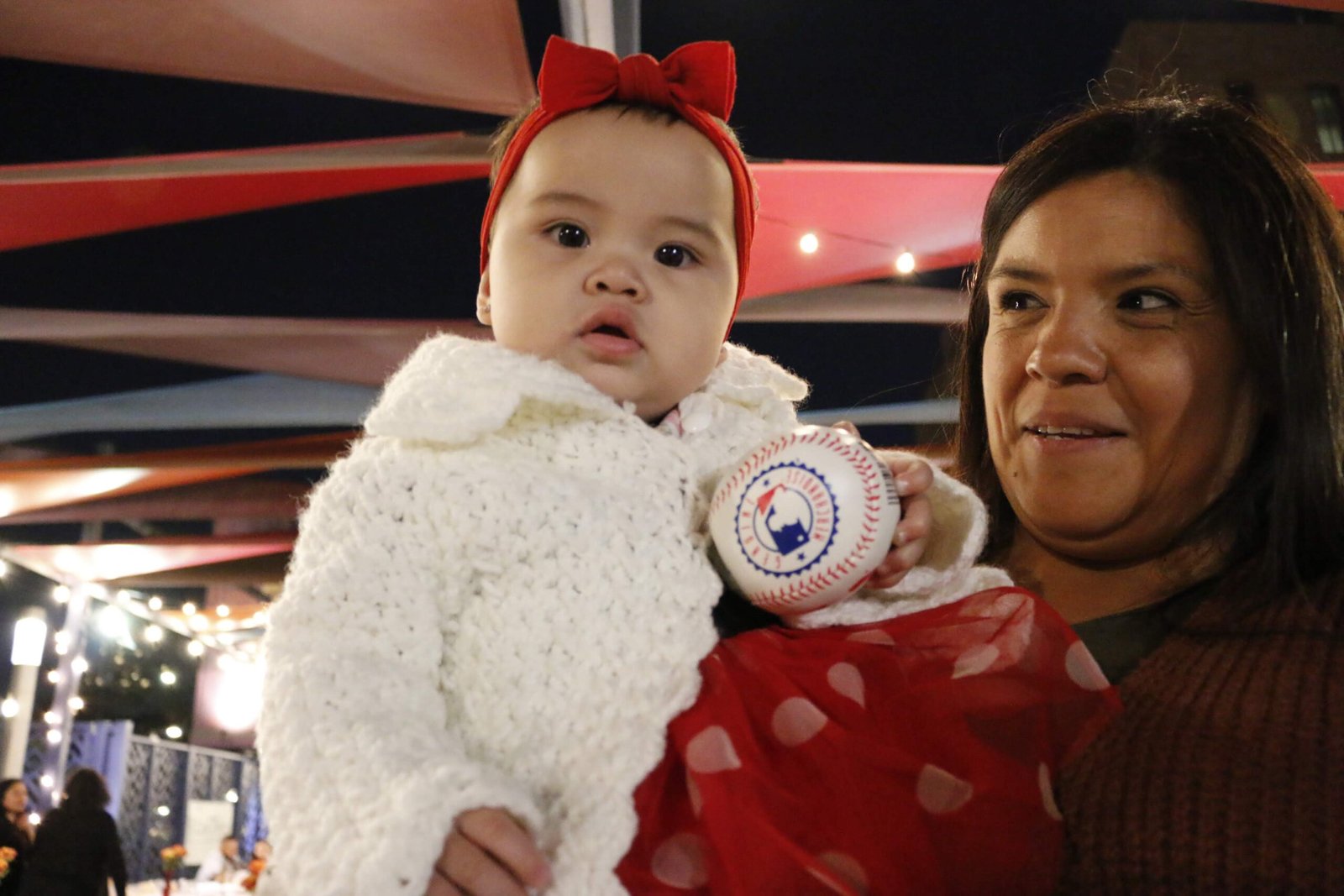 THANK YOU for supporting CLI with your gift today!
Your kind donation will allow CLI to provide:
One-on-one health and social services referrals through our immigrant assistance hotline
In-language education to ensure immigrant voices count in the census and the election
Crucial telephone legal services appointments to provide representation
Community organizing with workers, high school and college students, and their families
Policy advocacy at all levels of government to ensure lawmakers value immigrant needs
Contributions to CLI are 100 percent tax-deductible. CLI is a 501(c)(3) charitable organization.
IF YOU PREFER TO
DONATION BY MAIL
Checks can be sent to:
CLI
1216 East Compton Boulevard, Compton, CA 90221
GIVE WITH
CONFIDENCE
CLI provides access to critical legal resources primarily to the communities of Compton, the South Los Angeles, and Southeast Los Angeles County.
DO YOU HAVE
QUESTIONS?
Contact us:
Phone: (310) 635-8181
Email: clinics@community-lawyers.org
Based in the City of Compton, CLI's mission is to increase legal service delivery in underserved communities. The organization, founded in 2005, realizes the challenges that individuals face in finding quality, ethical and affordable attorneys.
PLEASE PLEDGE YOUR SUPPORT TODAY!