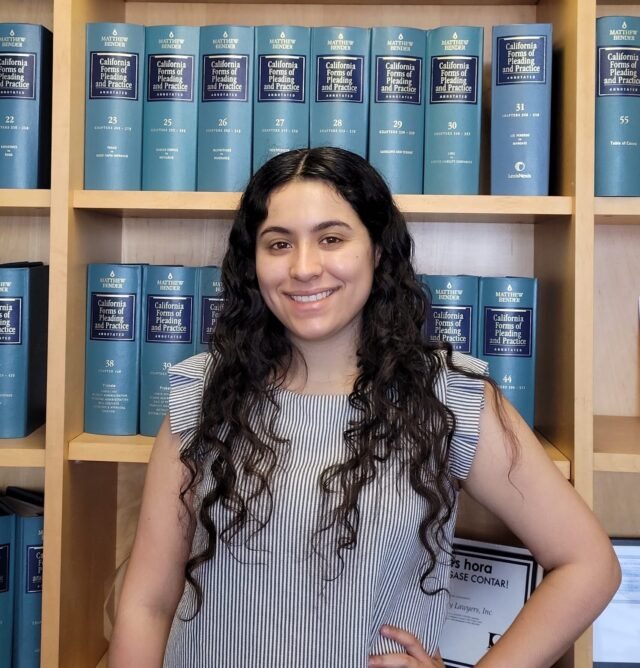 Maira Hernandez
Phyllis Ling
Paralegal
Maira is a Paralegal at CLI.  Maira was born and raised in Los Angeles, California to parents of Mexican descent. The lack of resources within her community and the unattainability of legal assistance are two factors that have motivated her to fill that void in the legal field. Maira was motivated to attend college to better herself and give back to those in need.
Maira graduated high school as valedictorian and immediately attended the University of California, Los Angeles where she received a Bachelor of Arts in Political Science and double minors in Chicano/a Studies and Global Studies. A week after graduating, she enrolled in the paralegal program at Cerritos College. During her educational career at Cerritos College, she learned about different types of law that interested her immensely. Simultaneously, she started a fellowship where she assisted self-represented litigants receive equal access to justice regarding their family law matters. She worked with attorneys to complete divorce, parentage, and restraining order documents and provide legal information to guide individuals through the legal process and procedures.
Maira received her Paralegal Certificate in May 2021. Her long term goal is to attend law school and eventually become an attorney who specializes in immigration and family law matters. Her ultimate career goal is to continue to help the underserved communities and make a difference.